Enjoy the 1st Class to our 15 chapter Day Trading Course for FREE
We have taught our students how to day trade the US Stock Market
Check out our surveys to see how our students performing!
We trade the Big Movers

We use Advanced Stock Scanning Software

These are the scanners I use to find trades everyday.  They are hosted by Trade-Ideas.  I spent years developing custom scanners and now share those settings with students.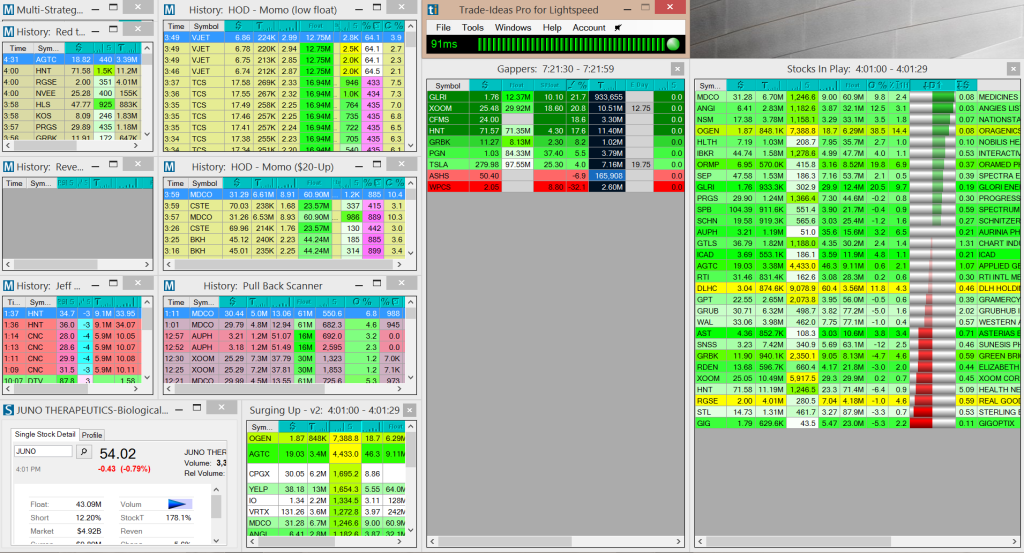 *Survey results are self submitted and have not been independently verified.