Warrior Trading Chat Room
Where thousands of new and experienced traders log in every day to exchange trade ideas, grow as traders, and be surrounded by like minded professionals.
Join us every day as our educators broadcast live. Access our proprietary scanners, understand trade ideas, and tune in to premarket analysis starting at 8am ET.
Chat Room Access
Become a Member Today to Access Our Chat Rooms
In 2017, Warrior Trading began building our own custom chat and live-streaming platform. We sought two important features not available in any off-the-shelf solutions. We needed ultra low latency streaming to deliver market commentary in real-time, and a stable platform that could support over 5,000 active traders. The result is a custom designed platform that is both fast and reliable.
Why is a chat room helpful for trading?
Community
The Warrior Trading chat rooms provide a true sense of community. Many members have been with Warrior for years and create a real sense of support, positivity, encouragement, and camaraderie in a 'career' that can be quite isolating to attempt alone or in a work from home environment.
Mentors
Verified profitable trading mentors are easily identified by badges and flair — can follow and highlight messages from highly experienced, successful traders who make educated callouts in both our Small and Large Cap Trading Rooms. Warrior Pro members can also access classes and Q&A hours in our Mentor Sessions. See our
memberships
for more information.
Real-time Breaking News Alerts
When the markets start moving, traders need to understand the catalysts. In our day trading chat rooms we use a proprietary news feed to post breaking news headlines in real-time. This empowers traders to participate in the action while being fully informed on the source of the volatility.
Moderation & Support
We strive to maintain a safe community for both aspiring and profitable traders. At Warrior Trading, our day trading chat rooms are moderated by trained employees who maintain a high quality experience for all trading members. We keep things professional and family-friendly. Additionally, we require members making large earnings claims to verify their authenticity by supplying broker statements and obtaining a verified profitability badge. Certain
membership levels
also include live support from our team during market hours.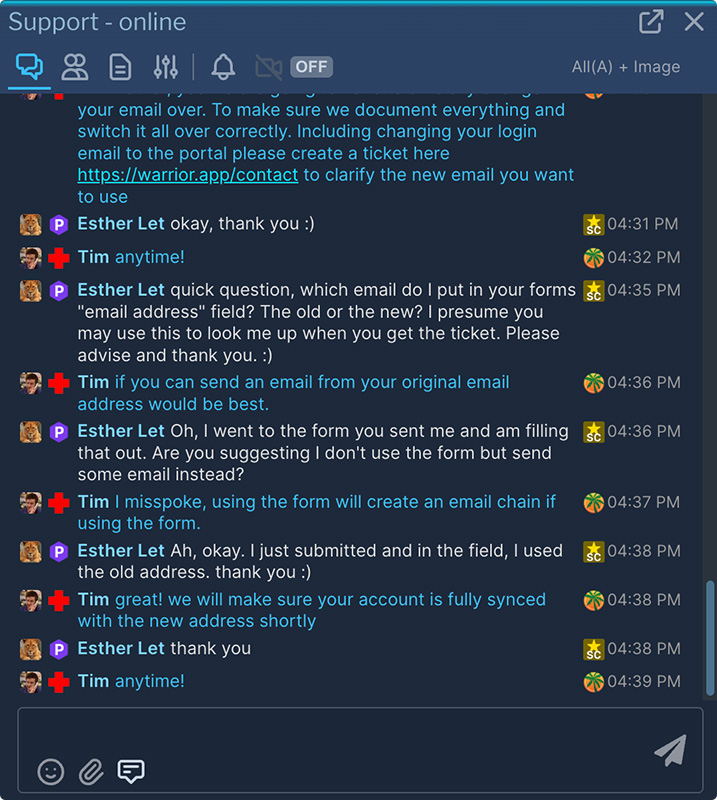 Live Streaming
Live video streaming of day trading every morning including a running profit/loss window showing all open and closed positions for the day. Low latency servers broadcast real time trade ideas and commentary from successful traders that can't be replicated from other platforms.
Transparency & Integrity
Being 100% transparent is really important to us. Big wins and big losses are shown, both from Ross and the other trading mentors and educators. When mentors who are live broadcasting while trading enter or exit a position, a window on the broadcast shows the change in position. There is zero delay. This is real-time transparency. We maintain a high level of integrity to keep perspective on the journey, process, challenges, and successes.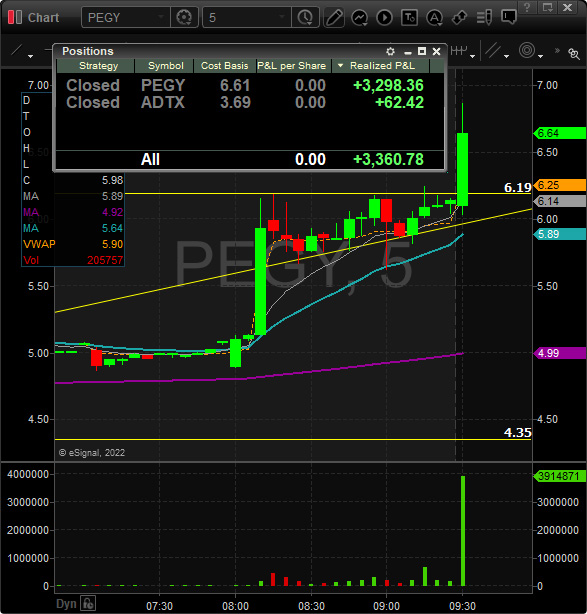 Powerful Features
Integration of powerful features directly within chat room: stock quotes, live news alerts, and more. Finding the right information has never been more quick or easy. View
membership options
to learn more about our packages that include scanners and stock quotes.
Thoughts From The Warrior Trading Chat Room Moderators
"The Warrior Trading Chat Room is a wonderful community where like-minded individuals gather for a common goal on becoming successful in the Markets."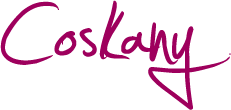 What our students are saying